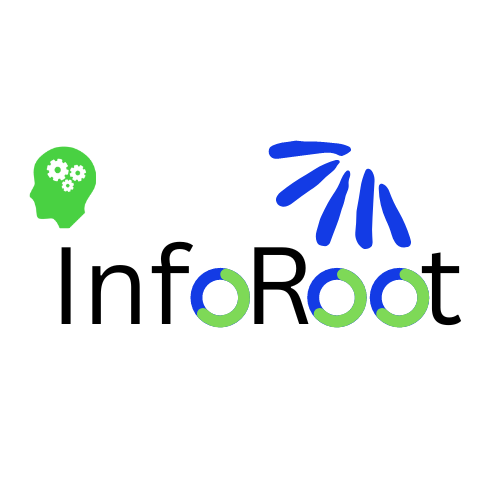 Tired of crafting Excel spreadsheets for your business reports? A BI project is too complex / too expensive for you?
InfoRoot is Business Intelligence for small and midsized companies (SMBs), in a subscription based, managed service model.
It is the simplest and most efficient way to improve your business intelligence with minimum investment at no risk.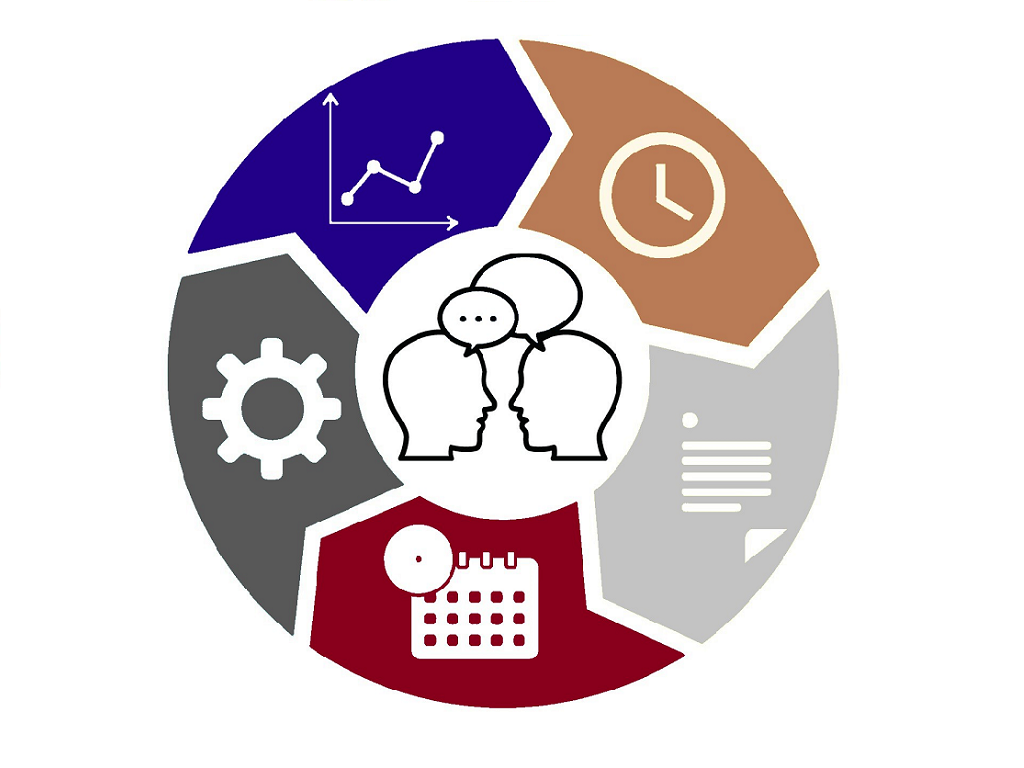 Full managed service
Just a monthly subscription with all included.

Full cloud based, avoid additional infrastructure or software investments.

Designed for remote configuration, operation and support.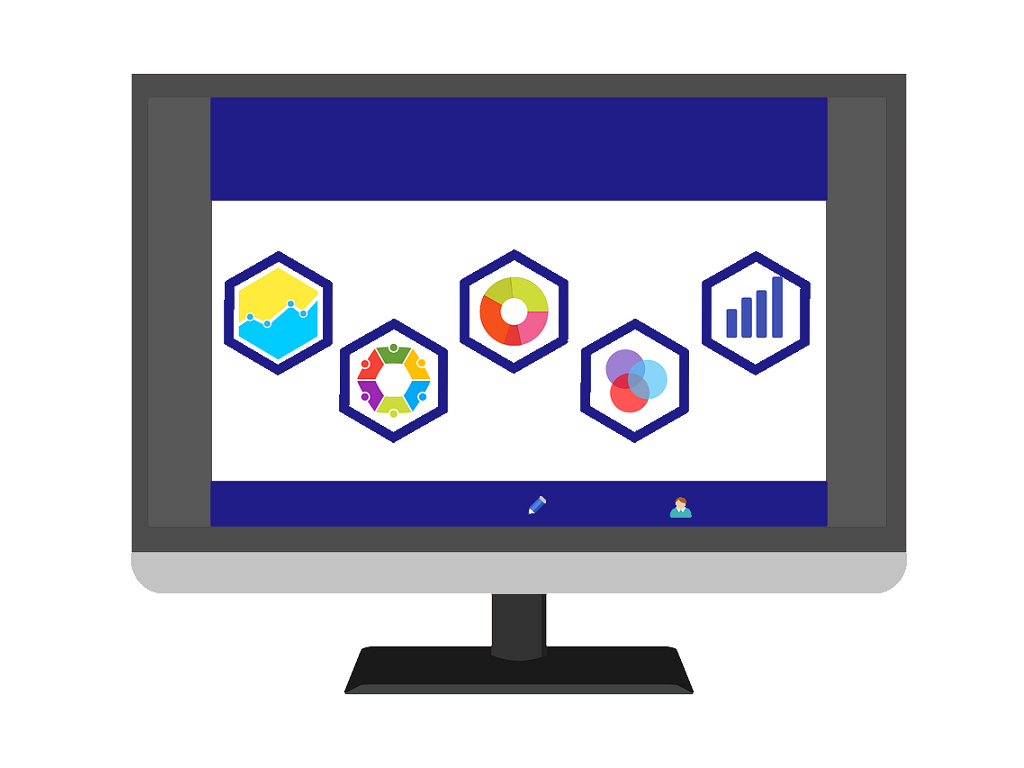 Customized Reports
Reports and dashboards fully customized on your requirements. 

Change process for requesting new visualizations or modifications.

No technical or data analytics skills required.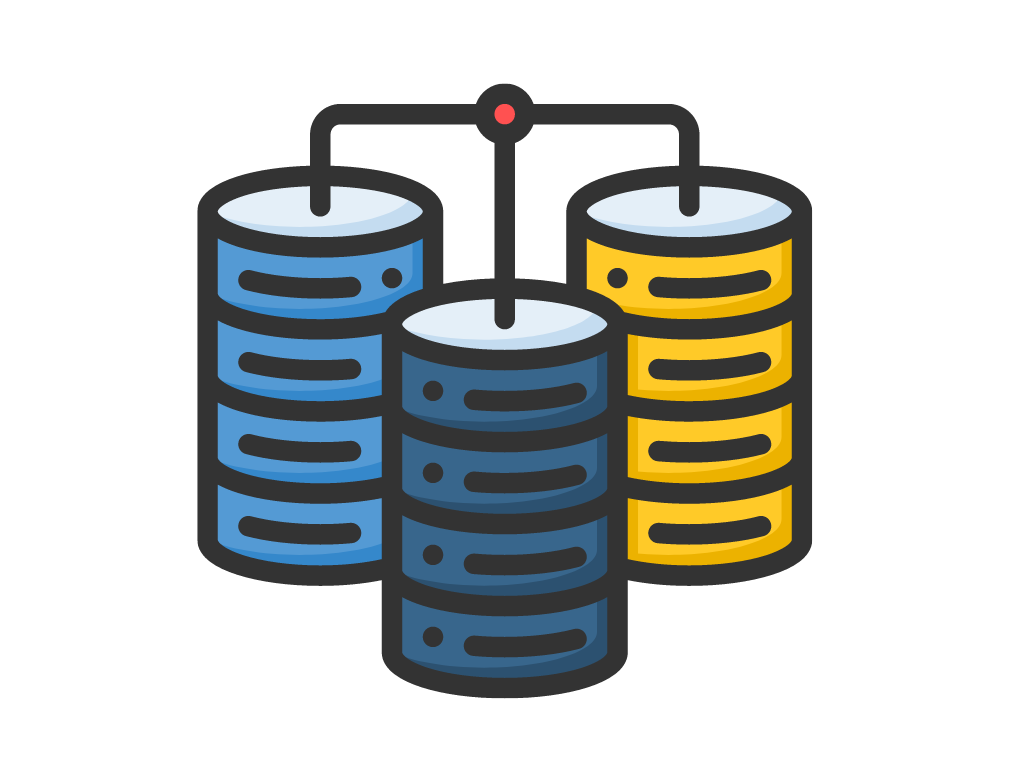 Multiple data sources
Capture data from multiple data sources

Main database technologies supported

Capture excel or csv data exported from any LoB system as ERPs or CRMs
​​managed business intelligence service
HOW IT WORKS
Using our efficient data replication technology, we configure and monitor a data capture agent for transferring your relevant raw data to our secured cloud storage. Depending on your security measures, this agent may need to be launched in your private environment with access to your data sources (databases or files).
Once transferred to our cloud, data is cleansed, transformed, aggregated and potentially enriched either with public data sources or artificial intelligence APIs to provide additional value. Data structure is optimized for reporting.
Based on your visualization requirements, we create reports and dashboards that are published in a private and customer-specific site to be consumed by your users (in https://<your-site>.info.tecknolab.com). The site can be fully customized with authentication sources, logos and colors. Your reports are up to date and available for consumption from anywhere including mobile devices.
Cloud based centralized managed data capture and processing with no customer intervention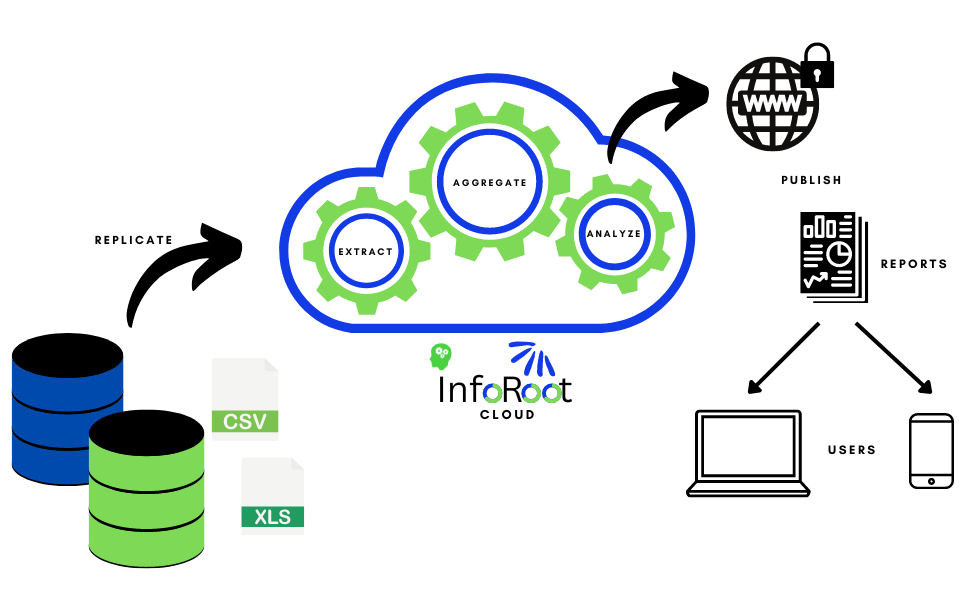 FREQUENTLY ASKED QUESTIONS (FAQ)
Do we need any software / hardware implementation in our IT environment?
No. If your security environment does not allow inbound connections to your data sources, you need to launch a data capture agent. In this case you will need a server or desktop with a supported version of Docker (free install available) and connectivity from this server with the data sources and access to Internet (outbound only) from the server.
How do we define our reporting requirements?
Before we set the ongoing InfoRoot subscription, we plan and schedule an onboarding service. This is designed for (1) capture your reporting requirements from a business perspective and (2) understanding the available data sources and data structure for achieving that goal. Those sessions are independently scheduled (since may involve different roles) and are fully remote web meetings.
Once rolled out the ongoing managed service, you will have a change request process (through a service request tool) for requesting changes in your reports (either a new structure or a new visualization or graph).
Do you make or require any change in our data?
No. We always request a read-only credential for accessing your data as a pre-requisite. Any adaptation, cleansing, refining or restructuring of your data is made in our own copy. 
Who has access to our data?
We copy your data to an internal, secured data repository in our cloud (hosted in a top global Cloud provider, currently Google Cloud) where only our software and authorized engineers have access to it.
Your reports are secured with a private website, individually created for you and only users authorized by you can login.
InfoRoot plans
InfoRoot is priced based on three concepts: functionality, total data volume and number of data sources (tables of data). With this model, we create three plans. If no one suits your needs, please contact us with your requirements.
BASIC
Up to 10 tables

Up to 500GB of raw data.

Up to 20 graphs or reports

One change request per month
STANDARD
Up to 50 tables

Up to 2TB of raw data.

Up to 50 graphs or reports

Three change requests per month
PREMIUM
Up to 100 tables

Up to 5TB of raw data.

Up to 100 graphs or reports

10 change requests per month

Scheduled report delivery, ad-hoc data enrichment, authentication integration.
Our one-time setup service is REQUIRED for all the plans (999€ fee)
For a limited time, using the code "INFOROOTBOOTPROMO" the InfoRoot Bootstrap service is completely free!